Hotel and Holiday Booking Systems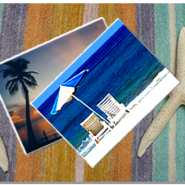 We specialise in Hotel and Holiday Booking Systems. It is ideal for anything from small, single property websites, right up to major online booking portals handling thousands of properties and guests.
Our booking systems include the following + much more:
Powerful booking engine.
Take deposit payments online.
Users can register their own properties, and manage them from the frontend.
A wide variety of search plugins.
Charge per person or per room per night.
Coupon codes.
Includes everything you need to build your own booking portal.